Erie Office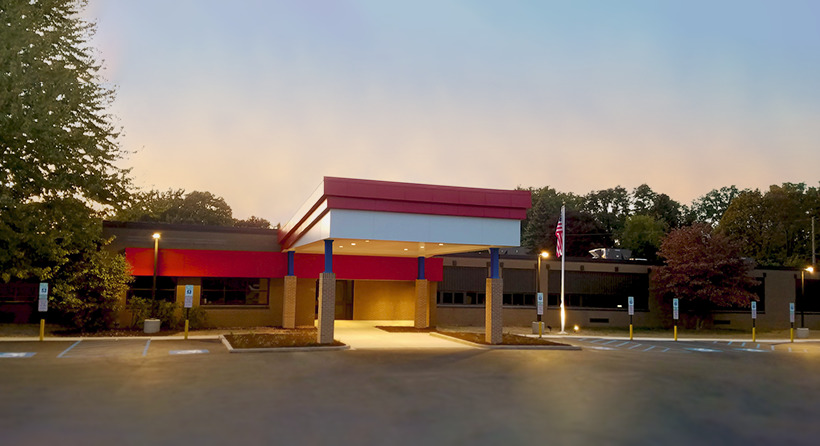 VFI headquarters is located in Erie, at 1432 Wilkins Road. As a Center for Independent Living, VFI strives to go above & beyond in terms of not just offering standard services, but to allow for our building to be a true community center. We have activities such as bingo, cooking & craft classes, self-defense lessons, chair yoga and much more. You can also utilize our fully accessible fitness center and enjoy our accessible playground. For a complete list of our activities, check out our monthly calendar.
For more information regarding the programs and services we provide, call our Erie office today at 814-874-0064.
Washington Office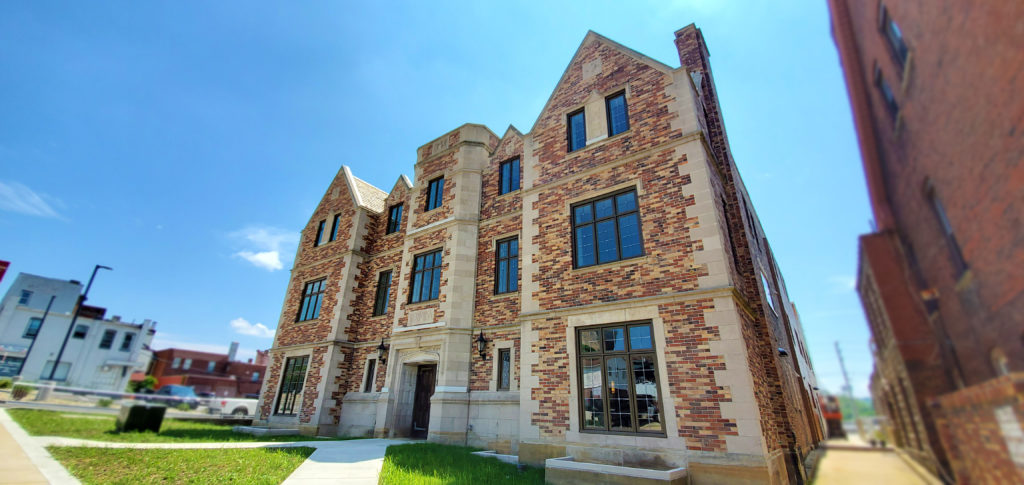 Our Washington office is located at 42 West Maiden Street, in Washington, PA. This newly-renovated building is the former historic YWCA building in downtown Washington– now an office for both Voices for Independence and TRPIL (Transitional Paths to Independent Living). TRPIL provides the 5 core CIL services out of this Washington office, with Voices for Independence covering all others.

For more information on what Voices for Independence can do for you, call our Washington office today at 724-223-5115!
Seneca Office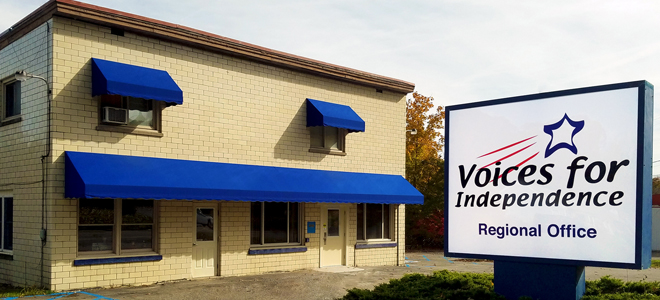 If you live in the Seneca area, be sure to stop by our office, located at 3798 State Route 257, and say hello to the staff. Our Seneca team can answer all of your questions regarding our programs and services.
For more information on what Voices for Independence can do for you, call our Seneca office today at 814-493-8693!
The purpose of Voices for Independence is to empower people with disabilities, improve the quality, independence, dignity, and control of their lives, as well as to promote a philosophy of independent living, including a philosophy of consumer control, peer support, self-help, self-determination, equal access, and individual and systems advocacy, as well as the integration and full inclusion of individuals with cross disabilities into the mainstream of American society.