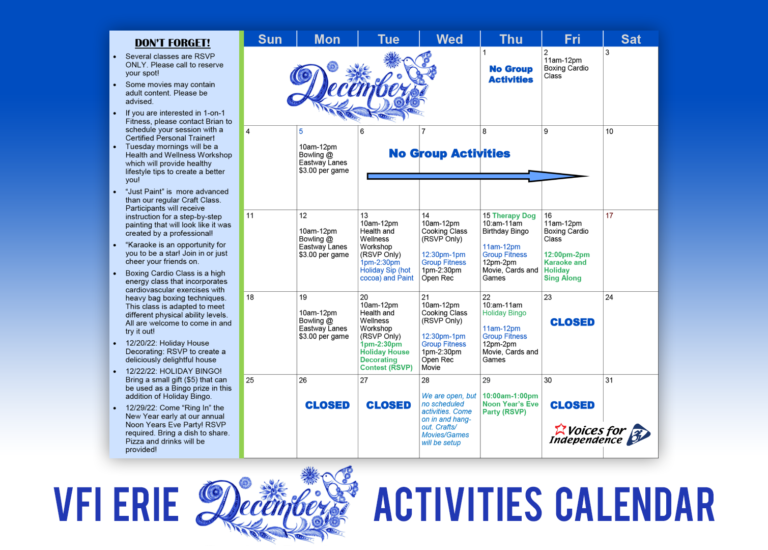 Click on the blue "Learn More" button to the right to see what we have in store for December!
Read More »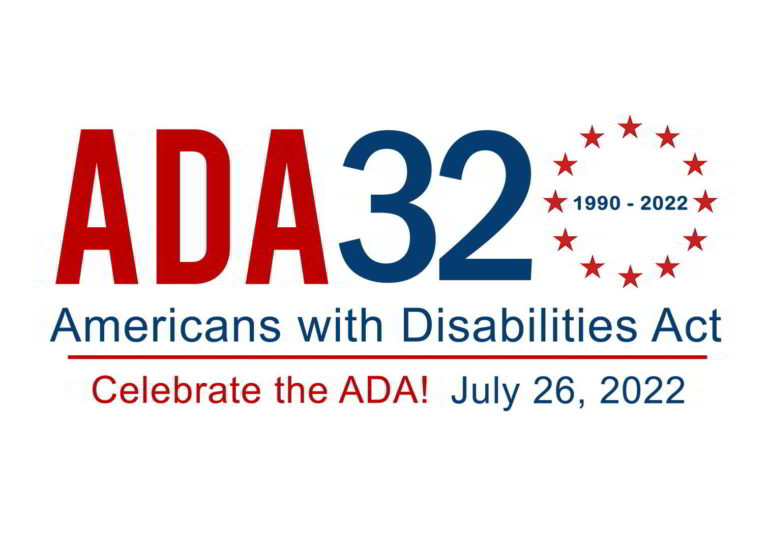 We hope that everyone was able to celebrate the anniversary of the Americans with Disabilities Act, which turned 32 on July 26th.
Read More »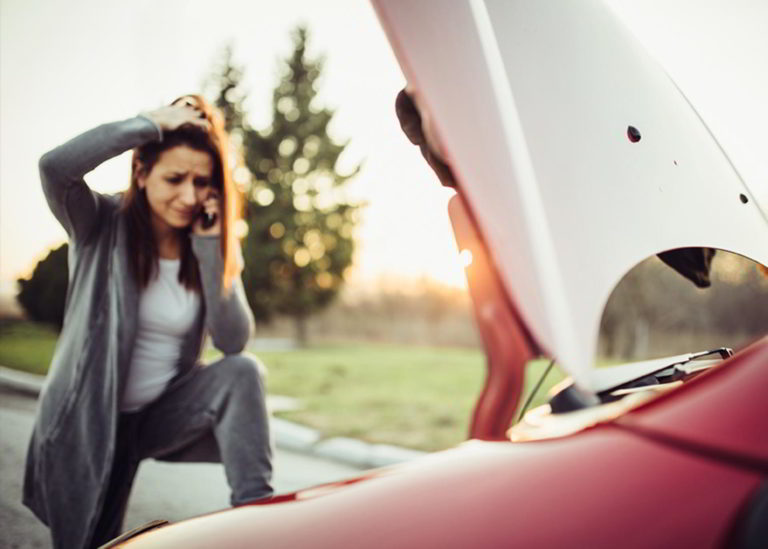 Are you a VFI caregiver, and in need of financial support regarding rent/mortgage, utilities, pest eradication, or vehicle repairs? Learn more about our incredible AHAP program, including eligibility requirements and an online application!
Read More »